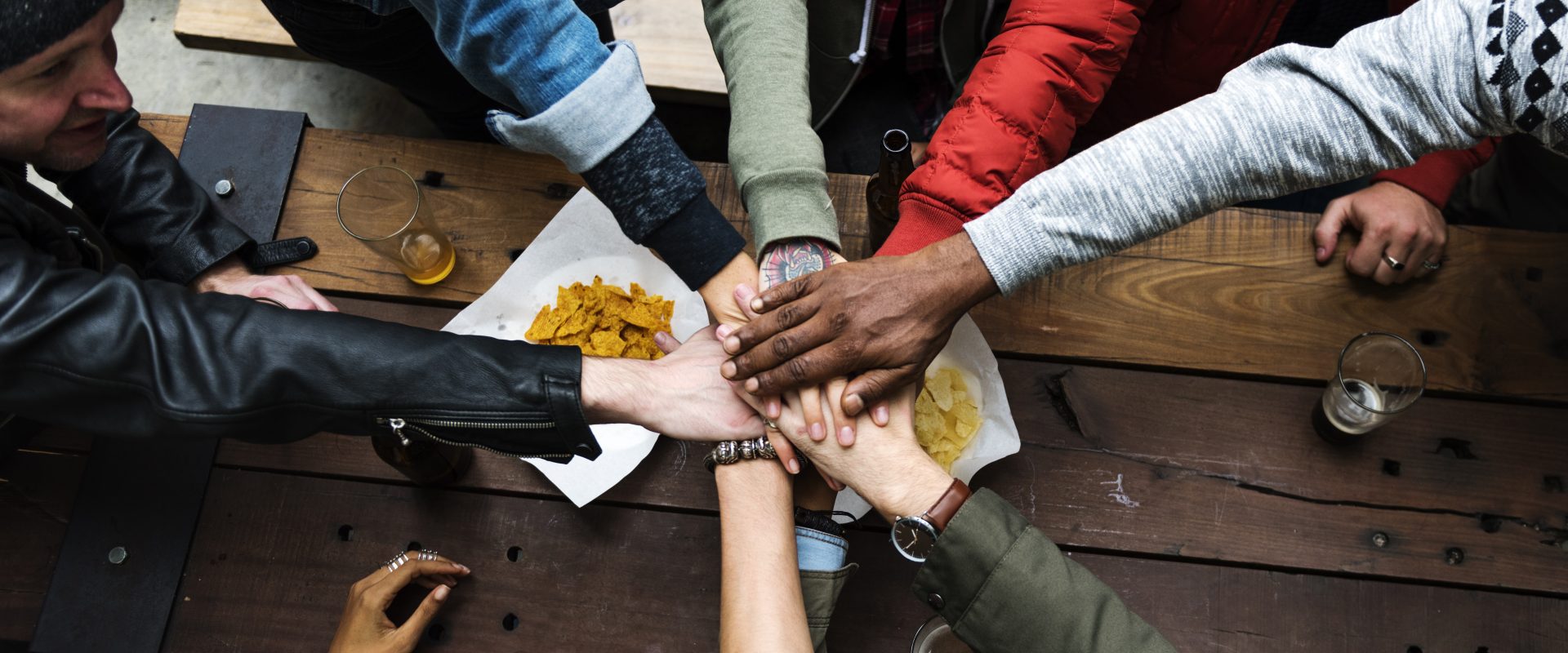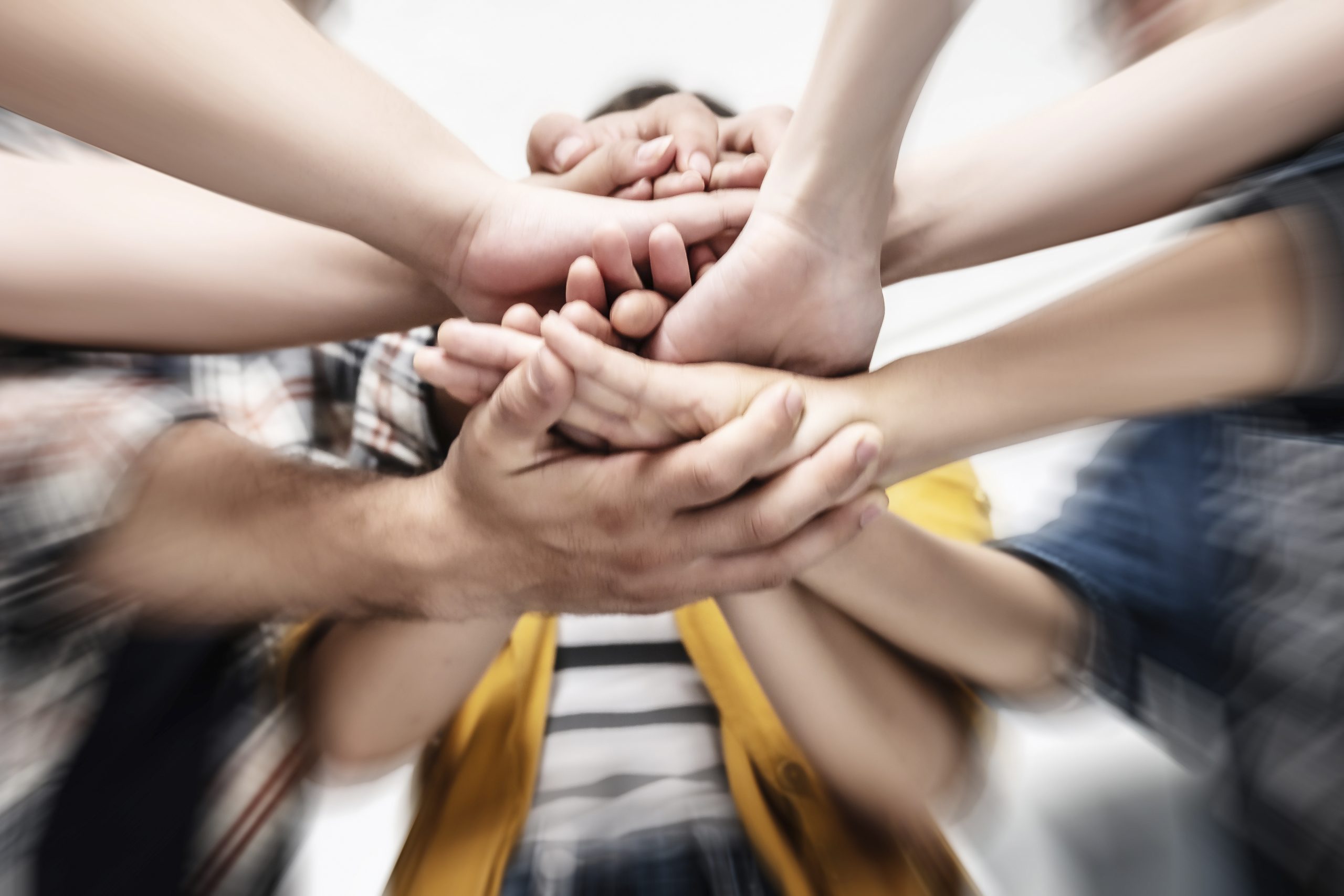 Nachbarschaftspreis 2022 –
Wann? Wie? Wo? Was?
Alle Projekte können sich bis zum 25. SEPTEMBER 2022 bewerben.
Nach Bewerbungsschluss sichtet eine unabhängige Jury alle Bewerbungen und legt drei Gewinner pro Kategorie fest. Vom 26. September bis zum 30. Oktober 2022 (10:00 Uhr) läuft zusätzlich das Online-Voting, hier kann jeder für sein Lieblingsprojekt abstimmen.
Die feierliche Preisverleihung findet am 15. November 2022 in der Aula der Bugenhagenschule in Hamburg-Alsterdorf statt. Alle Projekte werden natürlich zur Preisverleihung eingeladen.
Jury des Nachbarschaftspreises
Der Jury des "Hamburg Airport. Bewegt. Nachbarschaftspreis 2022" gehören folgende Personen an:
Melanie Leonhard, Sozialsenatorin der Freien und Hansestadt Hamburg
Michael Eggenschwiler, Vorsitzender der Geschäftsführung Hamburg Airport
Anne Langensiepen, Head of Communications and Public Affairs bei AviAlliance
Björn Kranefuß, evangelischer Flughafen-Pastor
Die unabhängige Jury legt je Kategorie gemeinsam die Podiumsplätze fest.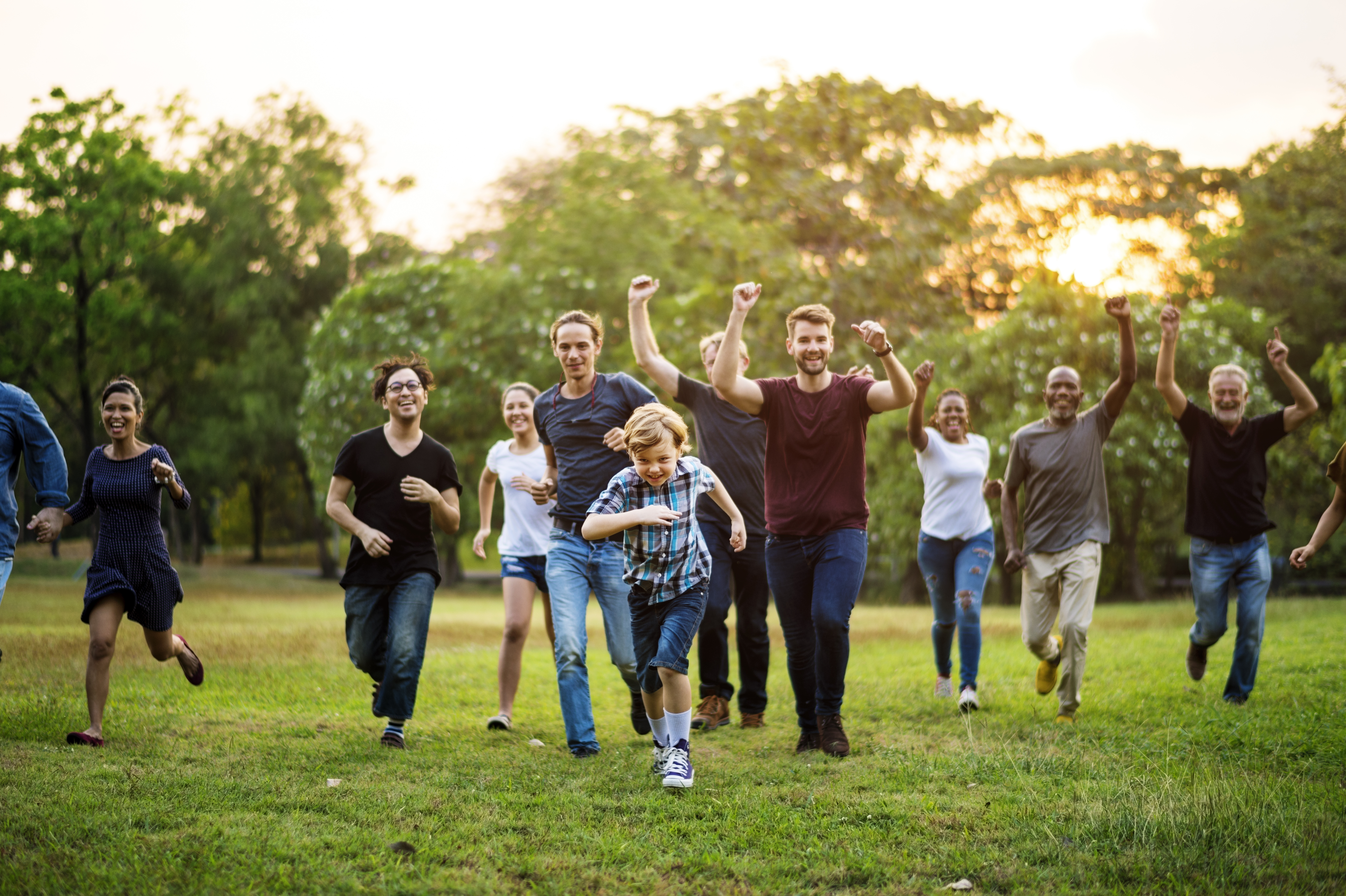 Der Votingpreis – begeistert Hamburg für euer Projekt
Ihr wollt eure Chancen auf ein Preisgeld positiv beeinflussen? Das geht – mit dem Votingpreis! Holt eure Freunde, Familie, Arbeitskollegen, Nachbarn oder Bekannte ins Boot und lasst sie online für euer Herzensprojekt abstimmen. Wir verraten euch mit ein paar Tipps wie ihr ordentlich die Werbetrommel rühren könnt:
Nutzt die Social-Media-Kanäle eures Vereins/Verbands bzw. eurer Einrichtung, um den Link zu eurem Projekt zu teilen und auf eure Teilnahme am Online-Voting aufmerksam zu machen.
Ladet gerne unser Aktions-Logo herunter und platziert es auf eurer Vereinshomepage.
Informiert eure Mitglieder in Newslettern und E-Mails über eure Wettbewerbsteilnahme. Jede Stimme zählt!
Verteilt Flyer und Plakate in eurem Vereinsheim, eurer Einrichtung und eurer Umgebung. Das erhöht die öffentliche Reichweite eures Projekts und ihr könnt schneller Unterstützer gewinnen.
Wenn ihr Kontakte zur lokalen Presse habt: Nutzt sie! Ein Bericht über eure Teilnahme beim "Hamburg Airport. Bewegt. Nachbarschaftspreis 2022" erreicht eine Vielzahl an Personen und macht sie auf euer Projekt aufmerksam.